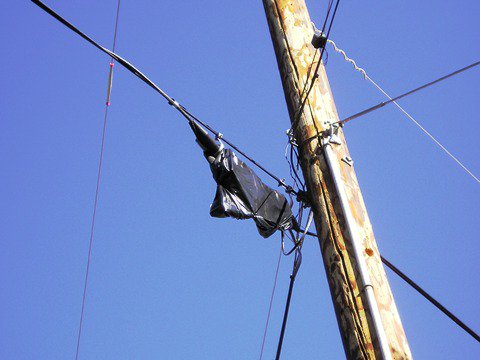 This disturbing
San Jose Mercury News story
on a California Public Utility Commission survey covering 2010-2017 found rampant residential landline redlining and lack of investment in landline infrastructure by two of the states largest telcos. From the story:
Deteriorating service quality. The quality of AT&T and Frontier
voice services has steadily declined over the eight year period, with
the number of outages increasing and the service restoration times
getting longer.
Persistent disinvestment. The depreciation in the value of the
AT&T and Frontier networks was greater than the companies' capital
investments. This was most pronounced in rural and low-income service
areas.
Degradation of landline service and support. AT&T no longer
actively markets "Plain Old Telephone Service," or "POTS" and is instead
promoting broadband service to grow revenues.
Failure to improve the network infrastructure to withstand bad
weather or fire events. The companies' engineering, design and
construction, and maintenance practices are not as robust as they need
to be.
Preferential focus on higher income communities. There is an inverse
relationship between household income and wire center service quality
performance. For instance, AT&T wire centers that have been upgraded
with fiber optic disproportionately serve richer communities. Areas
with the lowest household incomes have the highest trouble report rates,
the longest out-of-service durations, and the lowest percentages of
outages cleared within 24 hours.
Increased focus on the most competitive communities. AT&T and
Frontier offer the greatest service in regions of the state where
competition — and potential loss of customers — is greatest.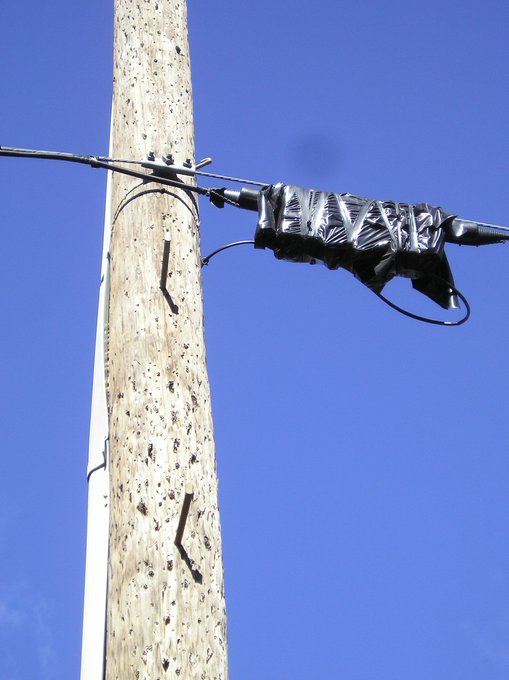 The story notes California law mandates telcos to restore 90 percent of service outages for telephone service within 24 hours or less, on statewide average. "Yet the largest service providers routinely fail to meet these requirements," said CPUC commissioner Clifford Rechtschaffen. AT&T has the financial resources to maintain and upgrade its landline network in California, it has not done so, according to the CPUC. Frontier, in contrast, said it wants to invest in upgrades, but lacks the financial capacity, the
Mercury News
reports, citing the CPUC report.
A note regarding report item on the promotion of "broadband service" instead of POTs. When AT&T first rolled out Digital Subscriber Line (DSL) service nearly two decades ago, that product was promoted during the initial decade. Now that DSL is being phased out as the copper cable plant is placed in runoff mode, that's no longer the case and no successor residential landline product is being promoted for homes not served with fiber connections.